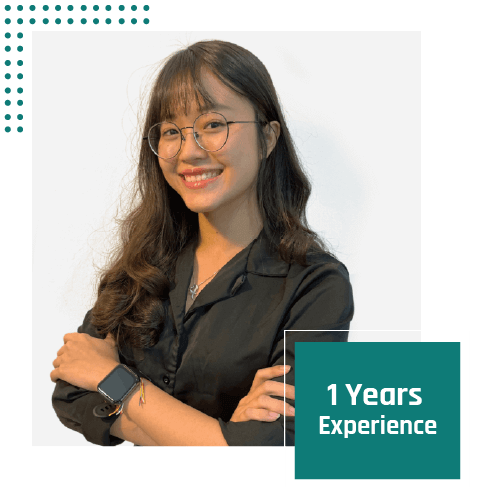 // About Me
Ms. Vane Yen
ASSISTANT PSYCHOLOGIST
Experience:
• Conducting psychoeducation and wellness talk on social media
• Using Aquera technology to identify the client's underlying emotion by relating the vocal or brainwave input
• Conducting psychological assessments with children and adolescents from diverse backgrounds with different mental health concerns.
• PsyHome Academy Programmes Designer
89
%
Emotional Management
// About Me
Education & Memberships
Bachelor of Science (with Honours) in Psychology from Universiti Tunku Abdul Rahman, Kampar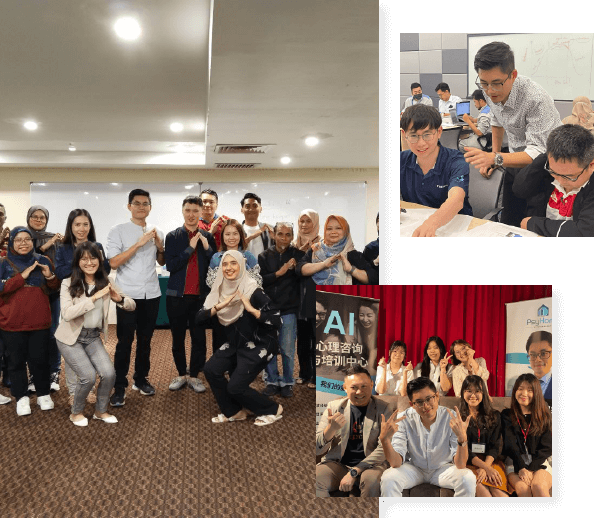 Ms. Vane Yen believes that each person has a story to tell and through the narration of their life story will they find meaning, strength, and courage in the face of adversity. She is committed to creating a safe space for you to feel deeply heard, to discover new insights together as well as to explore alternative, helpful ways of thinking and practicing strategies to address your concerns.