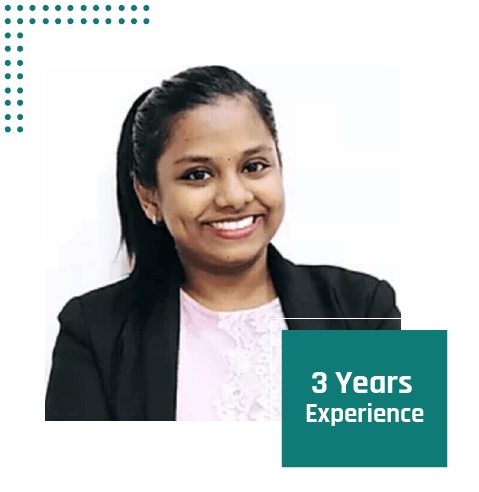 // About Me
Ms. Shuba
PSYCHOLOGIST
Experience:
• Possess 3 years of clinical experience as a practitioner.
• The co-founder of Enlight Mental Health Charity
• Worked as an Assistant Psychologist in special needs schools in United Kingdom and Malaysia
• Worked an volunteered in Stroke Association, UK; The Talking Hands Association, UK; befriending services, UK and Malaysia.
• Worked as a wellness coach in an EAP programme (Accenture)
• Given Mental Health Awareness talks in primary and secondary schools
87
%
Emotional Management
// About Me
Education & Memberships
• MSc in Abnormal and Clinical Psychology, Swansea University, Wales, United Kingdom
• BSc (Hons) Psychology, York St John University, United Kingdom
• Diploma in Psychology, SEGi College Subang Jaya, Malaysia
• Cert (Acceptance and Commitment Therapy); Cert (Cognitive Behavioural Therapy for Practitioners)
• British Psychological Society (Graduate Membership)
• Singapore Psychological Society (Full member)
• Member of Association for Contextual Behavioral Science
Doctoral in Psychology (In-Pursue), California Southern University; MSc. Psychology (Pastoral Counseling), California Southern University; BSc. Psychology, UTAR. Cert (Play Therapy for Children with Special Needs); Cert (Hypnotherapy): Cert (Relationship Workshop Facilitator); Cert (Nutritional and Integrative Medicine for Mental Health Professionals)for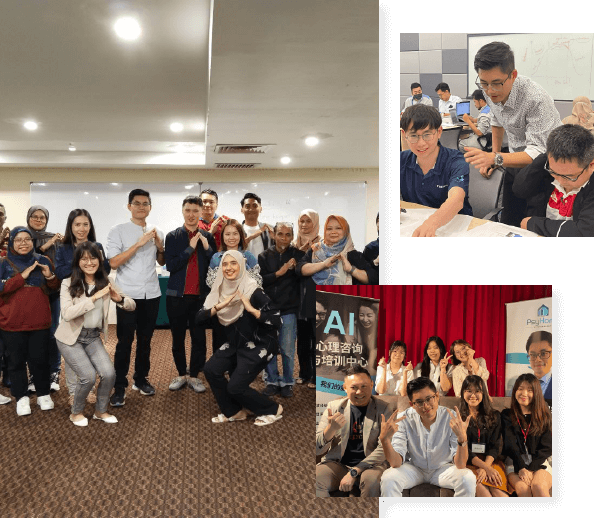 My main goal is to provide essential psychological and therapeutic services to children, adults and families by offering tailored solutions for each client to better meet their individual needs. However, originating from Malaysia, Shuba has a vast experience of working with people from multi-cultural background and she treats people equally with respect by being mindful of their personal beliefs, values, perspectives and preferences. Additionally, Shuba is fluent in English, Malay and Tamil as well.