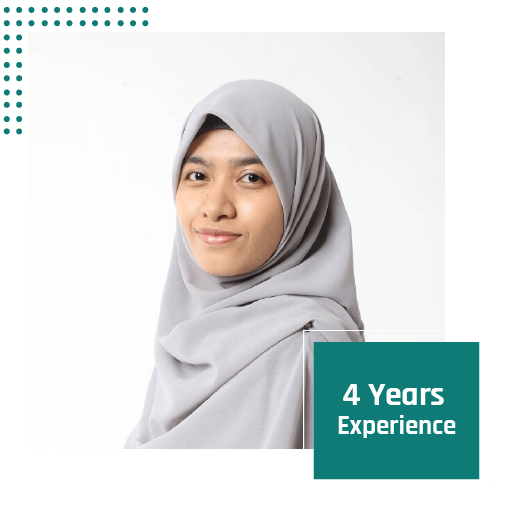 // About Me
Ms. Sarah
PSYCHOLOGIST
Experience:
• Vast clinical experience working in the United Arab Emirates and Malaysia.
• Experience in working at clinics/hospitals, therapy centres, as well as private and special needs school settings ( in Malaysia and the United Arab Emirates).
• Provide psycho-education awareness, psychological therapy for individual and group setting, as well as psychological assessments.
• Worked with different age groups and ethnic backgrounds.
• Worked as a Clinical Psychologist trainee under UITM Medical Specialist Centre Selayang, Klinik Psikologi Kesihatan UKM, and CUCMS Psychology Clinic (for psychological assessments and therapy across all age groups
87
%
Emotional Management
// About Me
Education & Memberships
MSc in Clinical Psychology, University of Cyberjaya (formerly known as CUCMS), Malaysia
• BSc (Hons) in Psychology with Counselling skills, Middlesex University (UK university), United Arab Emirates
• Cert (Mental Health First Aid (MHFA) by Malaysian Mental Health Association)
• Full member of Malaysian Society of Clinical Psychology (MSCP)(CP1-0304)
• Member of the British Psychological Society (MBPsS)(548750)
• Full member of Persatuan Psikologi Malaysia (PSIMA) (2170000422)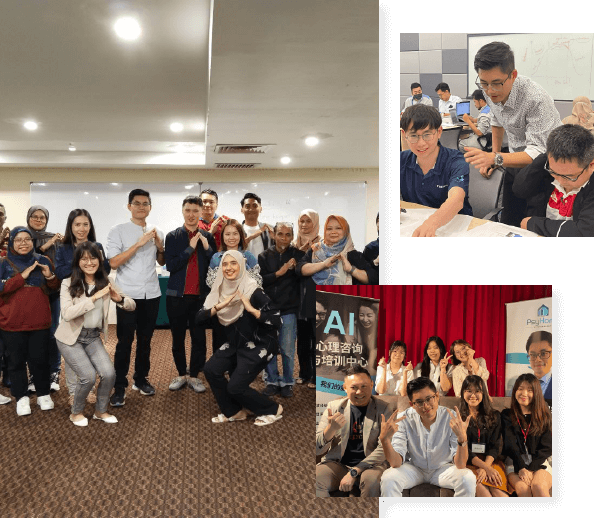 My goal is to be able to provide a safe and supporting environment for my clients, where they are able to grow and overcome their own challenges in life. Additionally, to provide psychological and therapeutic services to children, adolescents, adults and families.