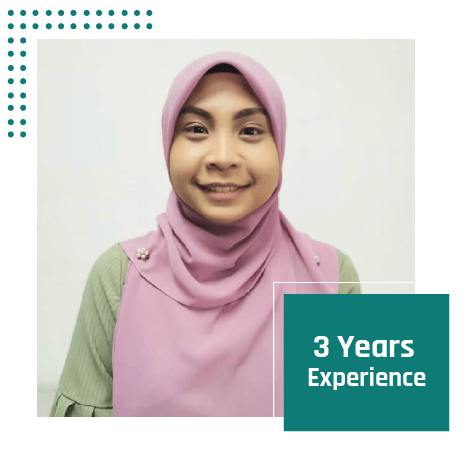 // About Me
Ms. Farhah
COUNSELOR
Experience:
• Trainee Counselor at Henry Gurney School, Malacca by providing individual counselling sessions, group counselling sessions, organizing management skills programme as well as managing aggressive and sexual cases for juvenile offenders.

• Trainee Counsellor at the Serene Retreat Rehabilitation Centre. During that period, she was committed to improve her skills by giving educational classes, providing individual counselling, leading outdoor and indoor activities as well as lifting activities and made daily reporting session to track the progress of individual client.

• Shadow Aide Trainee at SOLS Health for special kids. It emphasizes changes on special kid's behaviour to be more organized and structured.
87
%
Emotional Management
// About Me
Education & Memberships
Farhah Afifah, best known as Farhah to her peers completed her Bachelor of Counselling at the Universiti Sains Islam Malaysia in 2018, during which, she experienced the theoretical and practical aspect of counselling throughout her studies. She holds a Counsellor Certificate from Lembaga Counsellor bearing registration number KB08629.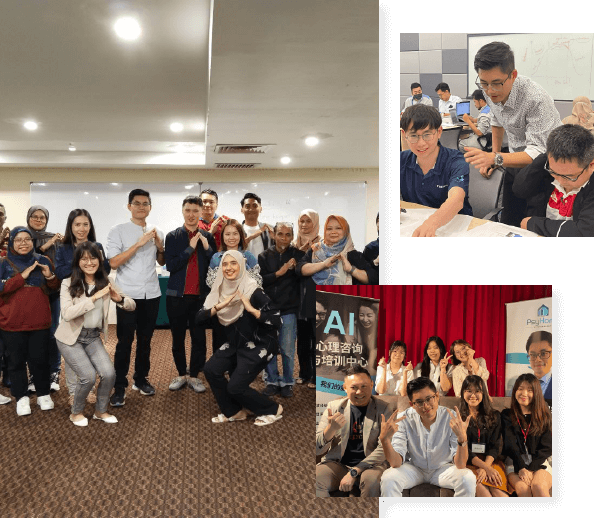 My goal is to provide essential psychological and therapeutic services to teenagers, young adults and adults by offering tailored solutions for each client to better meet their individual needs.