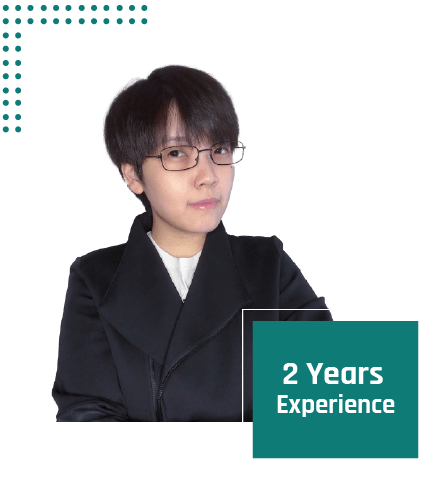 // About Me
Ms. Cryztal
COUNSELLOR
Experience:
• Trainee counsellor at multiple private centres, providing individual & couples counselling sessions to clients with a wide range of mental health issues.
• Worked with clients from different age groups and backgrounds.
• Provided career guidance by conducting career assessments and communicating with clients about available options.
• Provided group counselling to pre-schoolers from marginalised communities to help them gain emotional awareness and expression.
90
%
Emotional Management
95
%
Sexuality & Gender Identity
// About Me
Education & Memberships
Masters in Counselling – Help University (2021-2022)

Bachelor of Arts and Social Sciences (Double Majored in Psychology & Gender Studies) – Monash University Malaysia (2017-2020)

Licensed Counsellor under LKM – KB10888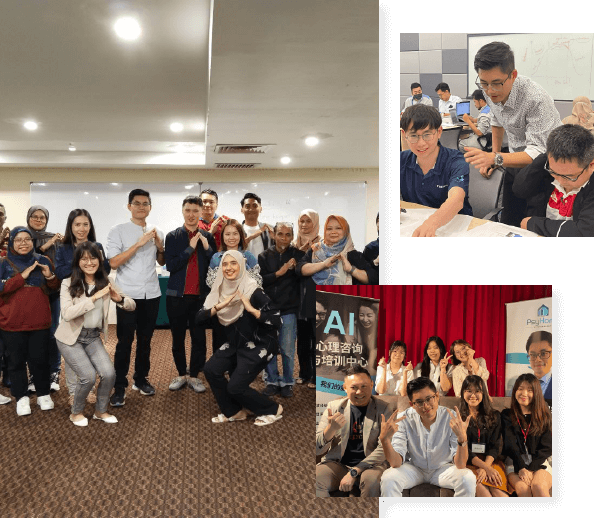 Providing a safe space filled with humour and curiosity that allows the client to take reign of what happens in therapy.
Believes that all emotions are valid, and only you can tell yourself how to feel.
Sessions are focused on the client accepting who they are; while exploring different options available so they can make the best decisions for themselves.